Amenities and Chapels
Chapels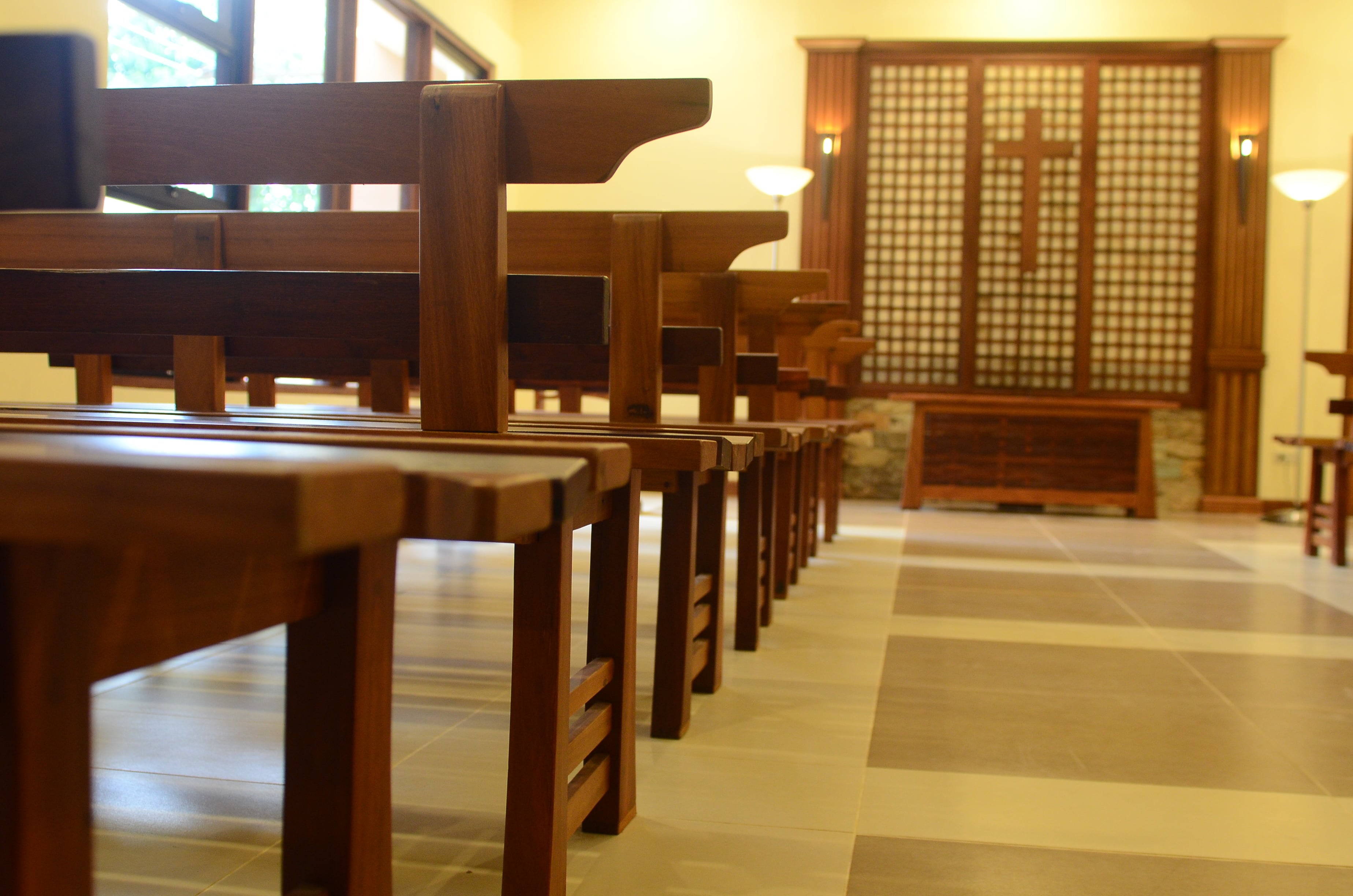 Non-sectarian, it can cater to any religion.
Our biggest chapel has a sitting capacity of 300 people and our smallest chapel can accommodate 50 people.
WIFI ready, with some chapels equipped for online viewing.
Viewing services are not limited to our chapels only we also cater to other venues of client´s preference such as churches or residences.
Embalming / Preparation Room / Morgue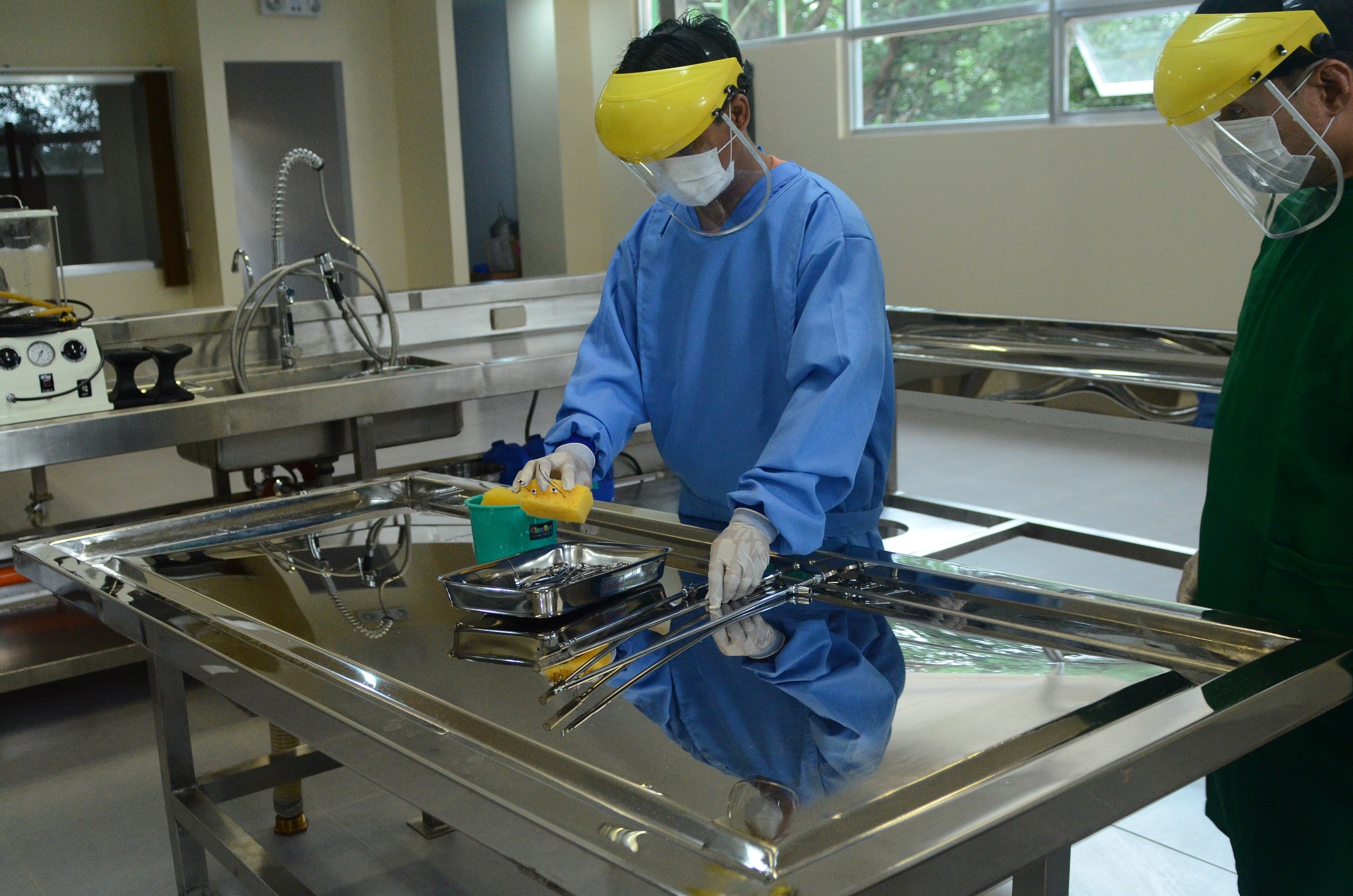 Embalming is the funeral custom of cleansing and disinfecting bodies after death. The preparation usually takes 4-5 hours, for the chemical to be thoroughly absorbed.
Embalming makes it possible to lengthen the time between death and the final disposition, allowing family members time to arrange and participate in the type of service most comforting to them.
Crematorium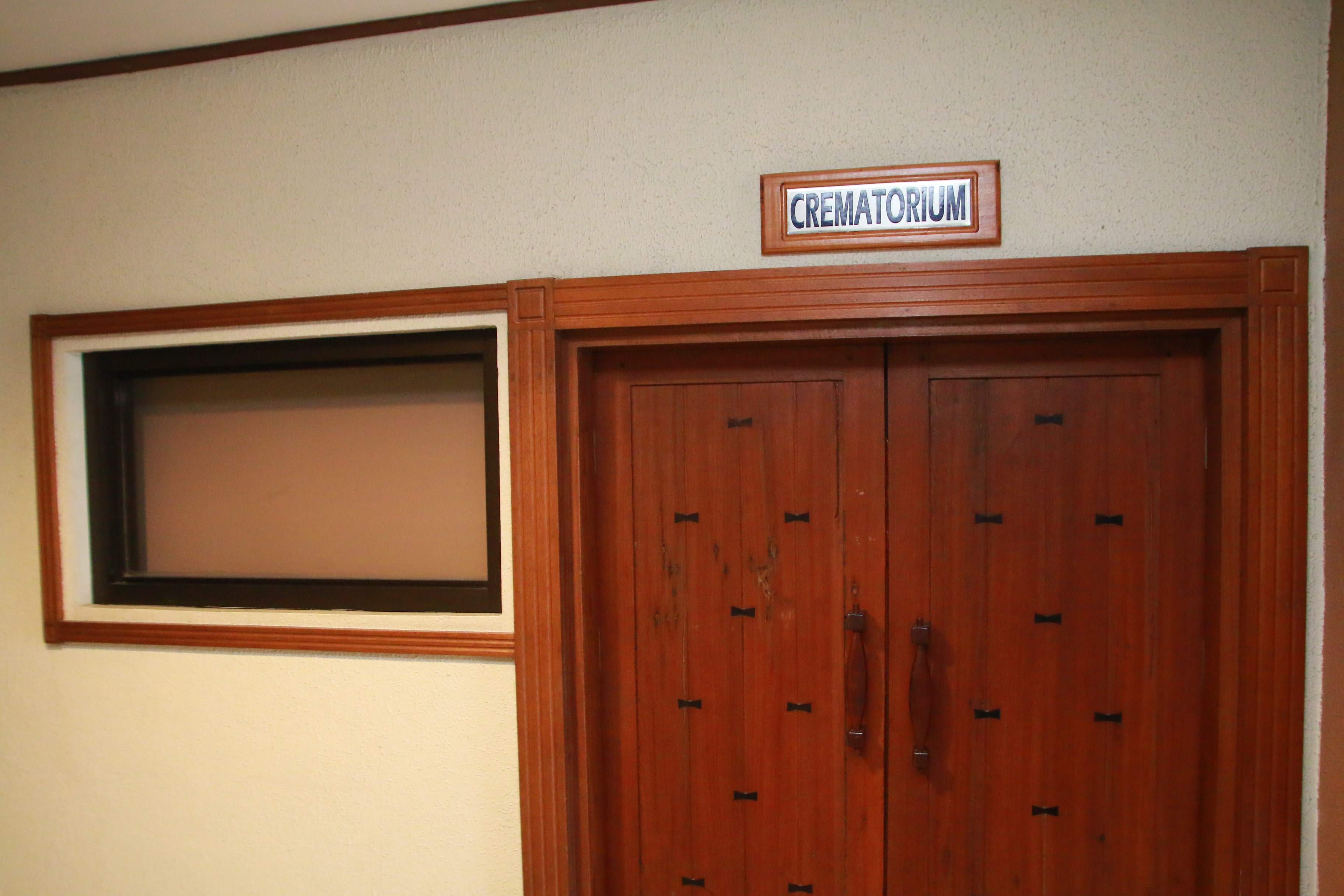 Our cremator uses German technology, assembled in Bangkok by Dae Hae Crematory and Terra Regis Technologies. Cremation process is averagely one hour. Fast, Clean & Ecologically safe.
Lobby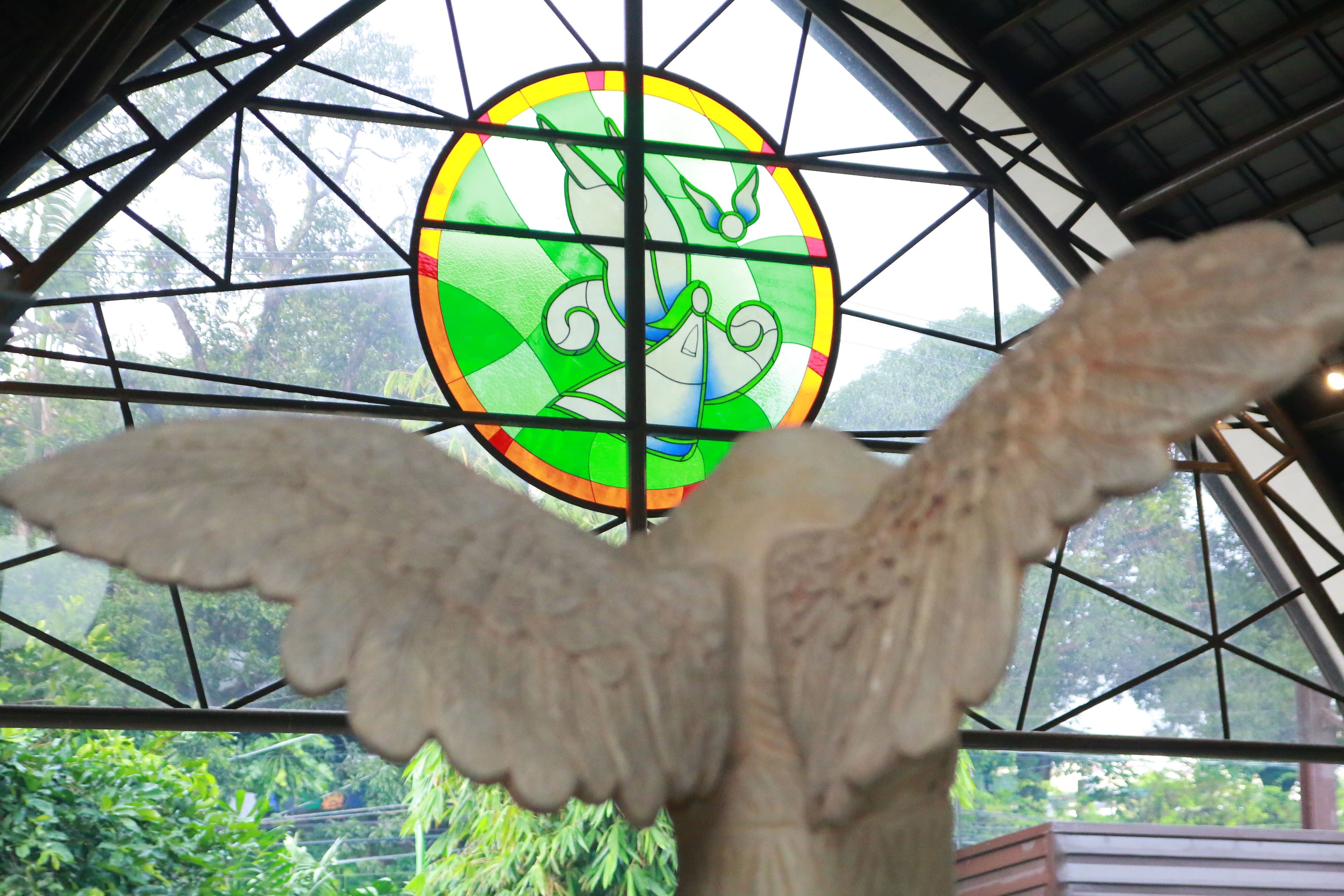 A huge and high-ceiling lobby with a 200-sqm floor area that serves as an art showcase of an angel mural by Neil Manalo, a circulo wood furniture accent by Architect James Jao, a replica of The Winged Victory of Samothrace and a mural painting of the sunrise entitled "Glorious Beginning" by Silab Artreach.